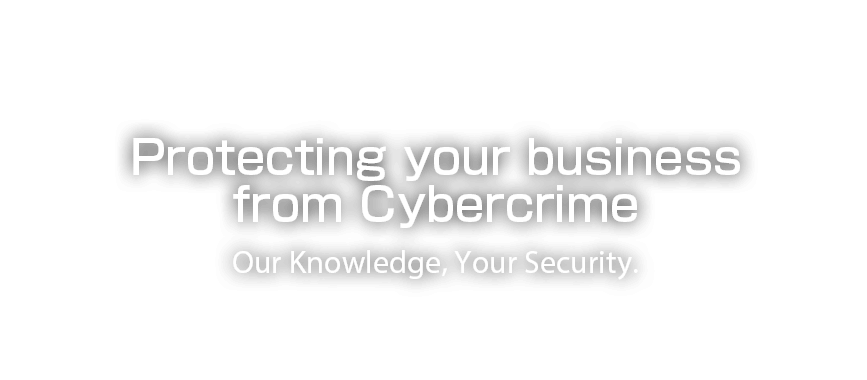 Press Release

02/07/2020 SecureBrain joins the PolySwarm threat intelligence marketplace.

More…

Information

09/24/2019 SecureBrain joined OWASP Foundation which runs Open Web Application Security Project (OWASP).OWASP is a 501(c)(3) worldwide not-for-profit charitable organization focused on improving the security of software.

More…

Information

09/19/2019 SecureBrain will exhibit GRED WebCheck and GRED Web Security Verification Cloud in "Channel Evolution Europe 2019" which will be held in UK on December 2nd and 3rd.

Now coupon code for free pass is available…

Press Release

09/03/2019 SecureBrain launches "SecureBrain Scam Radar BD" – a fraud detection service based on Big Data analysis for cashless payments and Internet banking.

More…

Information

Information

07/10/2019 SecureBrain will give a lecture on solving problems when adopting EDR in SOC service by providing the case study during the seminar "Countermeasure For Cyber Attacks That Are Getting Shrewd" scheduled from 15:00 to 17:20 on August 7th 2019.

Information

07/08/2019 SecureBrain will give a lecture in "Cyber Security Countereasure Seminar" scheduled from 13:30 to 17:00 on August 2nd.

Information

Press Release

04/24/2019 IIJ Europe and SecureBrain Team Up for Sales of Gred WebCheck.

More…

Press Release

Press Release

02/22/2019 SecureBrain joined

Cyber Threat Alliance (CTA)

, a nonprofit organization working to improve the cybersecurity of the global digital ecosystem.